Our offered array of products comprises of Oxidized Bitumen (Blown Asphalt), Penetration Graded Bitumen (Asphalt), Viscosity Grade (VG) Bitumen, Performance Grade (PG) Bitumen, Polymer Modified Bitumen (PMB), Bitumen Emulsion (Asphalt), and Cutback Bitumen.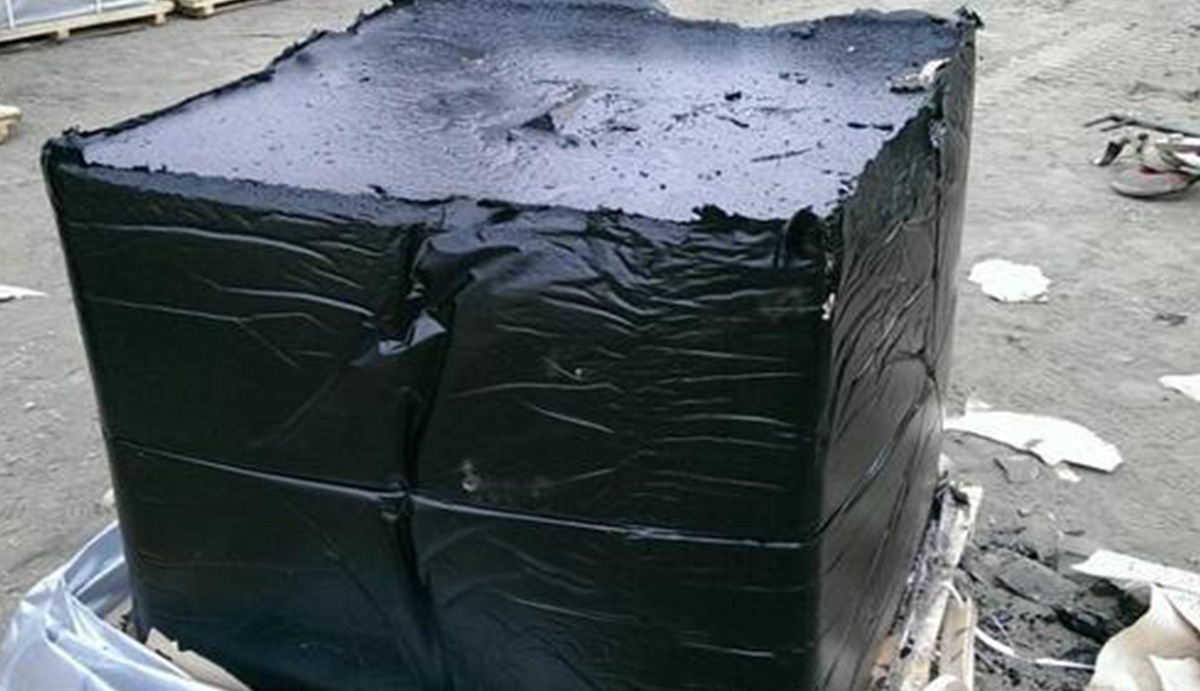 Bitumen also known as Asphalt, a sticky, black, and highly viscous liquid or semi-solid form of petroleum.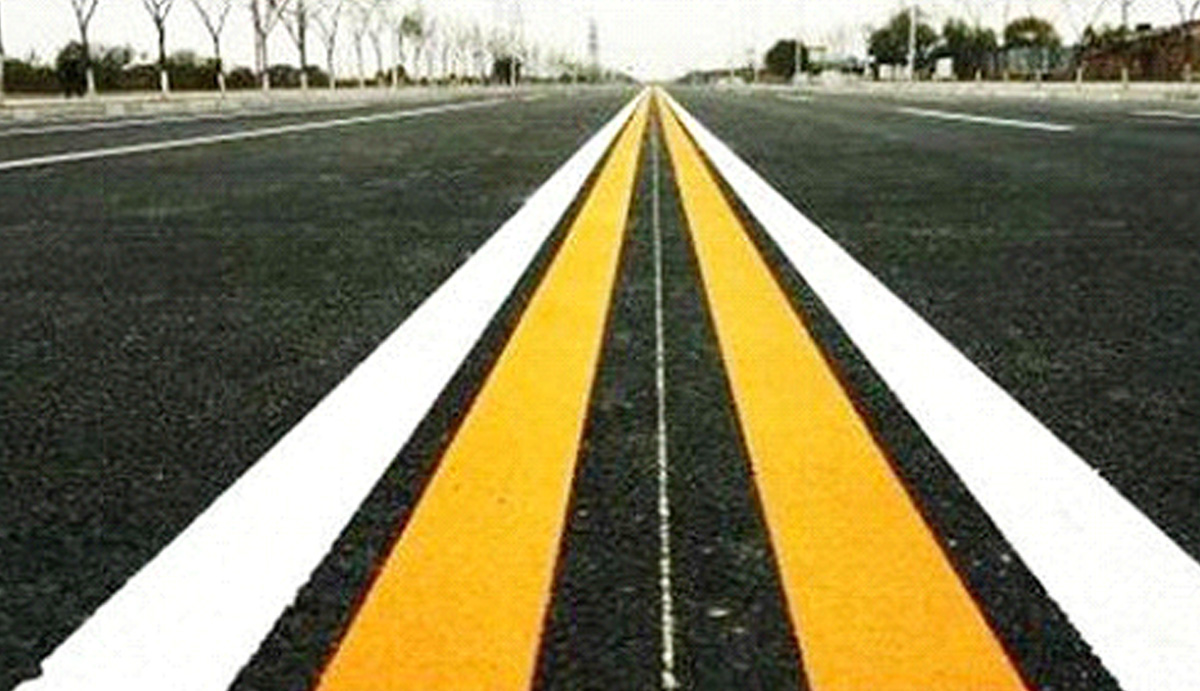 Thermoplastic road marking paint, also called hot melt marking paint, is a kind of powder paint.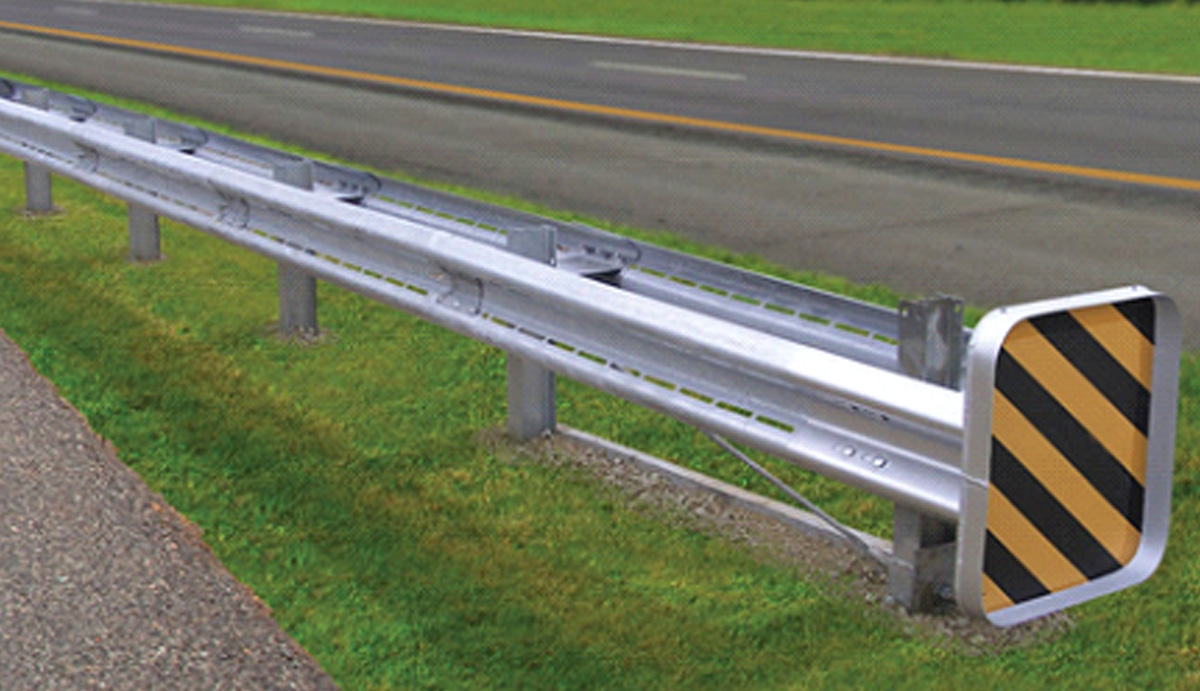 Guard rails are a boundary feature and may be a means to prevent or deter access to dangerous or off-limits areas while allowing light and visibility in a greater way than a fence.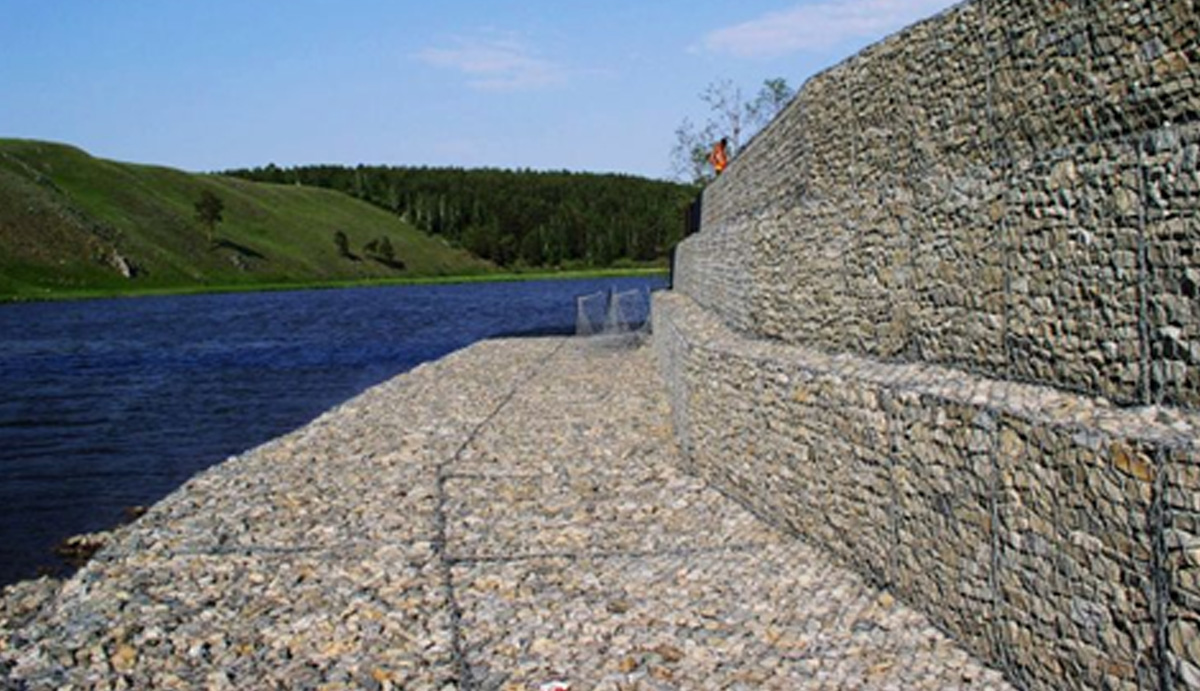 Gabion is MWM (metal wire mesh) product comprised double twisted hexagonally woven steel wire mesh with zinc galvanized and PVC coated compartmented baskets with a rectangular box shape.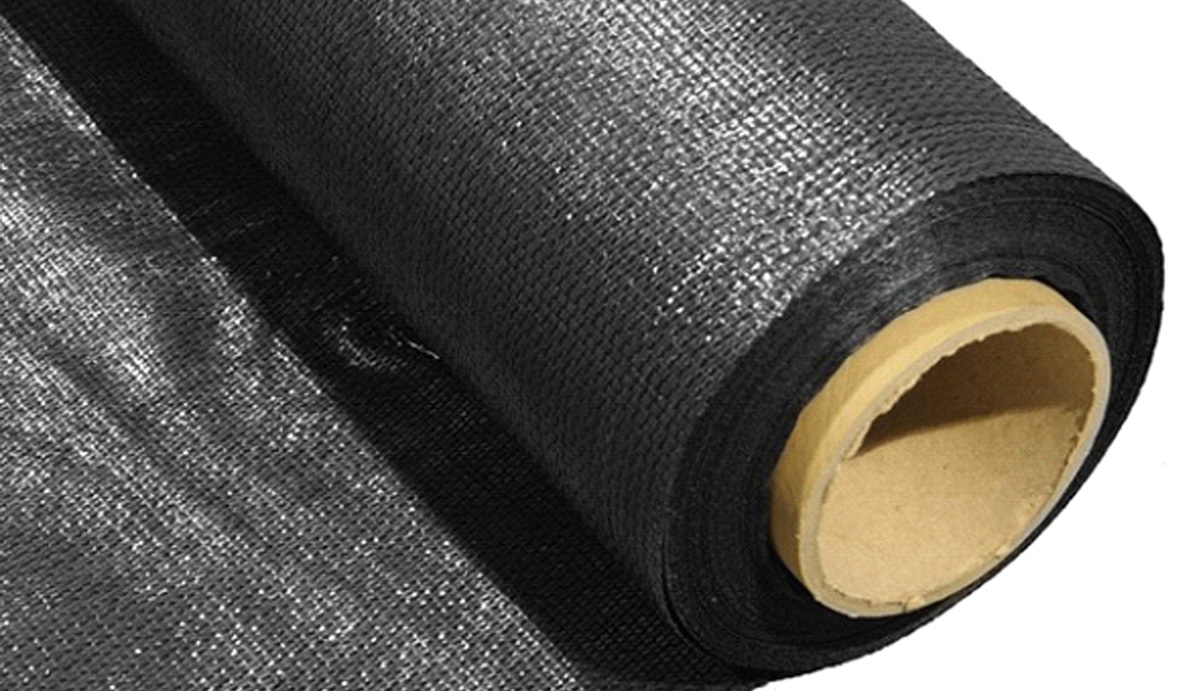 Geotextiles are permeable fabrics which, when used in association with soil, have the ability to separate, filter, reinforce, protect, or drain.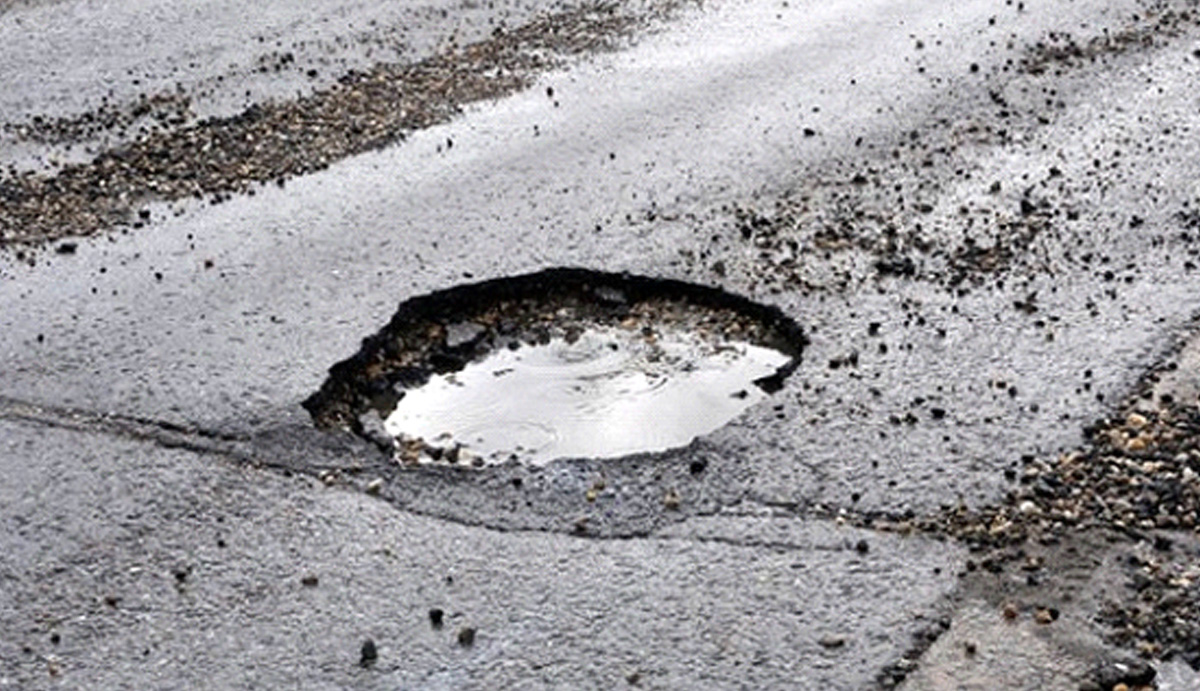 Rephalt is a 'state of the art' fill material which is used to repair potholes in asphalt and concrete. Rephalt sets as hard as asphalt following contact with water and compaction.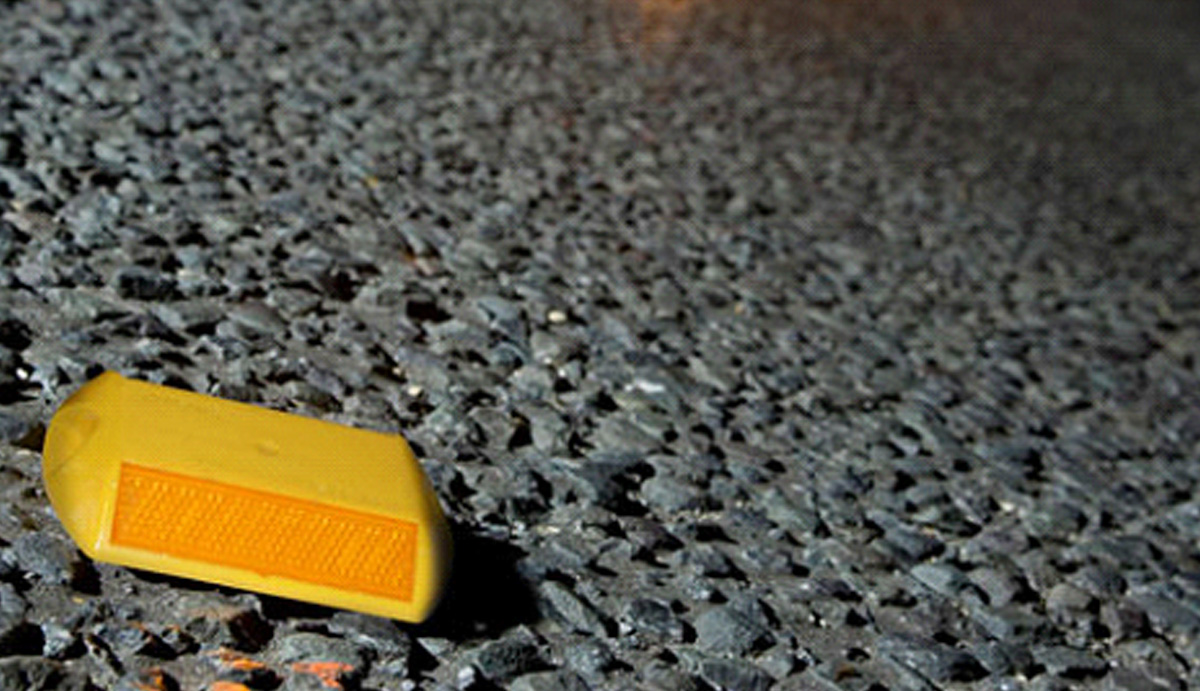 Road-studs are integral to traffic safety at night on our roads. This is especially true when conditions are wet as well as dark.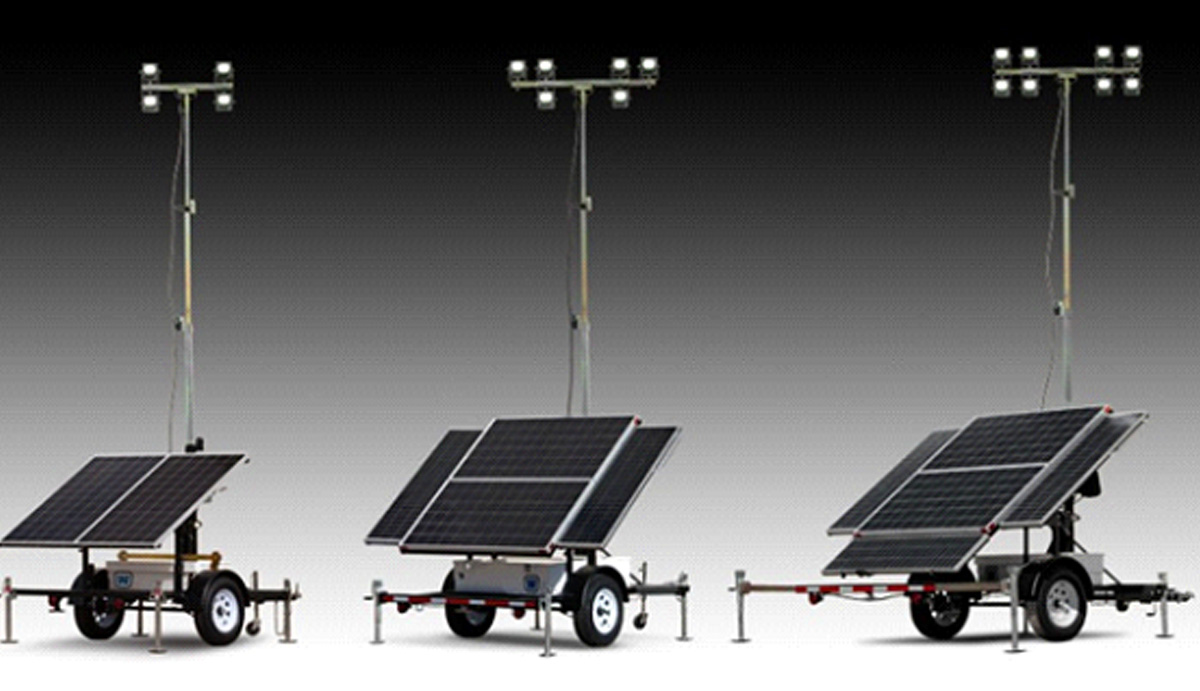 Solar Mobile Lighting Tower (TAYF), is suitable for Lighting a wide range of area applications.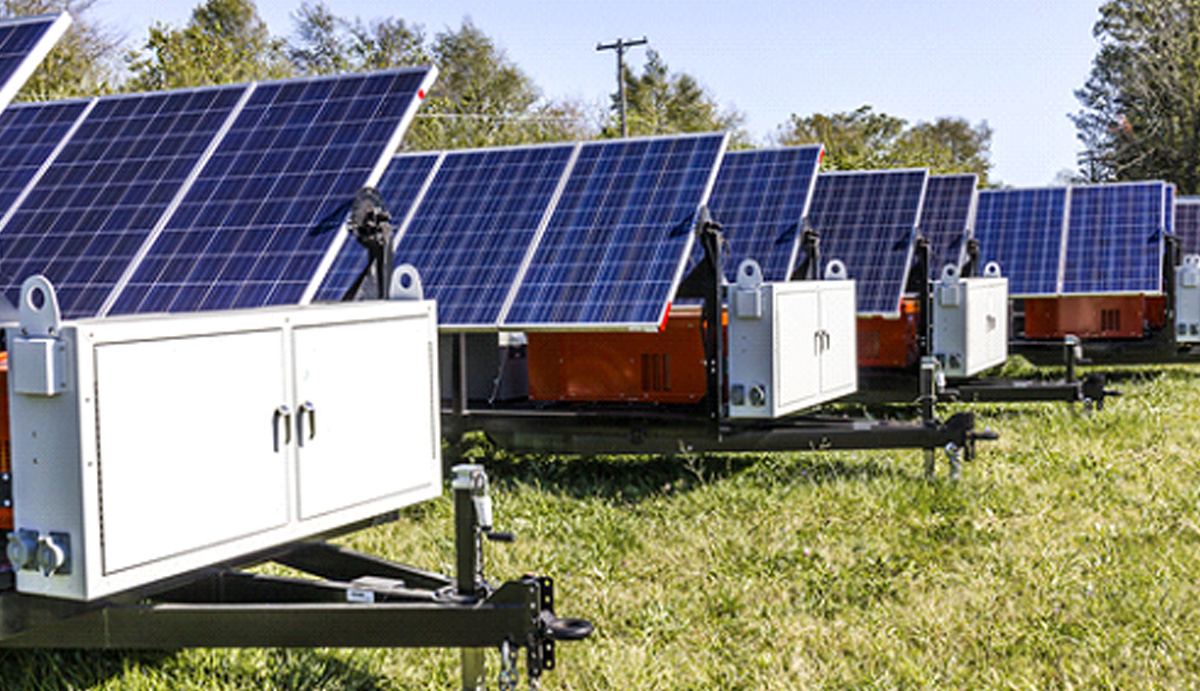 A solar generator is a compact electronic box which has three components integrated together.